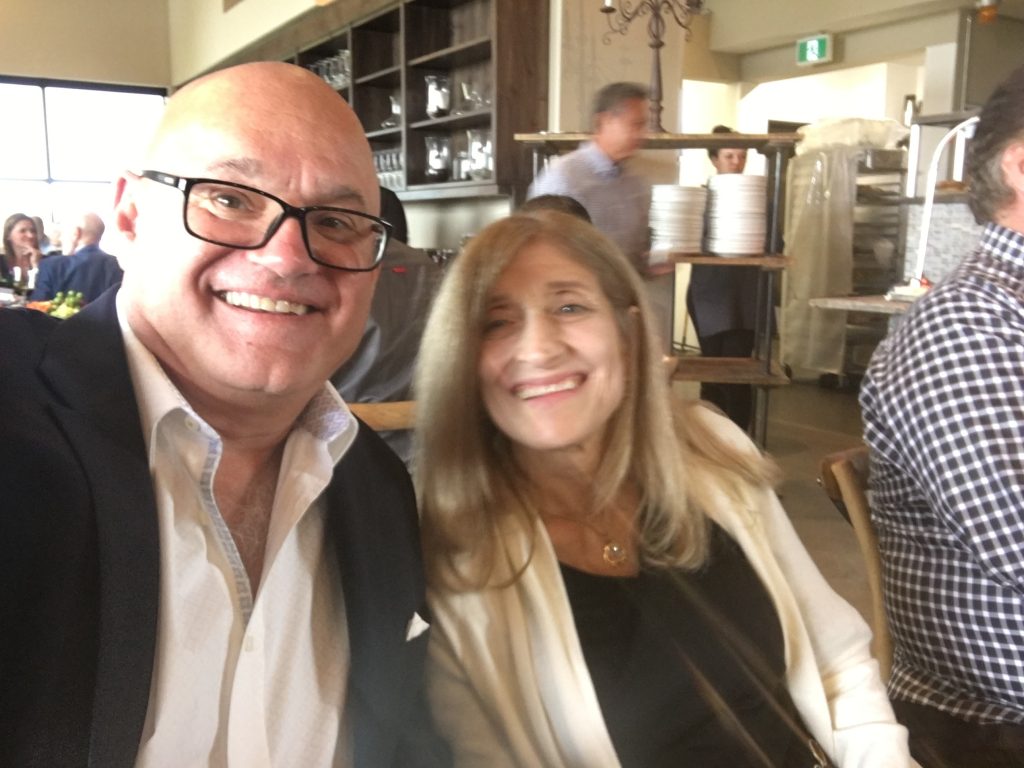 Owner Media Matters Inc. Publisher
Darryl Simmons has an established reputation as a leader and publisher, notably within the collision and automotive repair industry. He established Media Matters Inc. in 2001. Under it's umbrella, Collision Repair magazine, Bodyworx Professional, Collision Quebec, and Canadian Auto Recycler (to name a few) have been launched and continue to represent the owners, suppliers, insurers, educators and other industry stakeholders. These publications have become a mainstay and a main source of information for their respective industries. Since the beginning, Darryl has made it his mission for Collision Repair magazine to be a recognized and respected voice within the Canadian collision repair community; a mission which continues to deliver on it's promise. He is more than an entrepreneur and publisher. He is an innovator, and a change maker. Prior to launching Collision Repair magazine he served as a Professor at Humber College (Public Relations), Editorial Director at Taylor Publishing and Executive Vice President of the Toronto Better Business Bureau. He currently sits on several committees including the Canadian Collision Industry Forum (CCIF), the Automotive Industries Association of Canada (AIA) and the OMDC Magazine Industry Advisory Committee.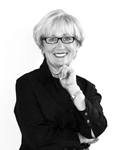 Vice President Industry Relations
Gloria's focus on industry relations is fully geared to driving her clients' success. She accomplishes this by developing a thorough understanding of their individual needs, goals, and objectives and provides guidance in reaching their key customers through publications and digital options. Gloria brings many years of experience in senior-level national marketing positions with international corporations. This, in addition to her serving on many industry boards of directors and advisory committees, allows her to keep a pulse on current and upcoming trends in the automotive industry.
Cassie has has completed the Contemporary Web Design program at Durham College in Oshawa. Prior to attending Durham College, Cassie graduated from Trent University in Peterborough with a Bachelors Degree in Business and Psychology. She is passionate about century homes.